Bitget Wallet Roadmap
2018 > 2023 > The Future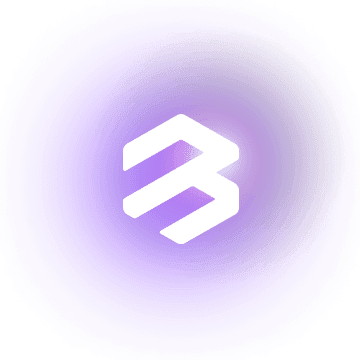 March 2018
BitKeep is founded in March 2018 and releases an alpha in May of the same year, garnering a US$2 million investment from Matrix Partners China.


August 2020
BitKeep integrates DeFi functionality in a pioneering move. On February 2021, BitKeep Swap is launched, allowing users to perform swaps with ease. On June 2021, the BitKeep Swap upgrade is completed, and a new cross-chain bridge is launched.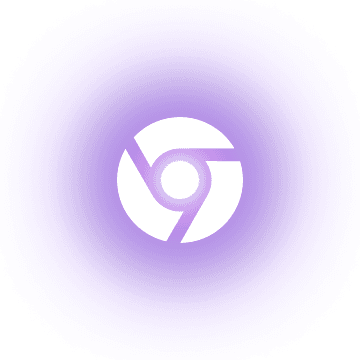 July 2021
The BitKeep Chrome extension is launched to improve services to the mobile and PC markets.


March 2022
BitKeep Swap exceeds US$5 million in trading volume
The average daily transaction value of multi-chain swaps reaches US$20 million, and the BitKeep NFT Marketplace is launched.

May 2022: BitKeep raises US$15 million in Series A funding led by Dragonfly at a valuation of US$100 million.
November 2022: The US$1 million BitKeep Secure Asset Fund is launched to further protect user asset security.
January 2023: Support for 6 major ecosystems and 90+ blockchains is confirmed.

March 2023: BitKeep rebrands to Bitget Wallet and migrates its website to web3.bitget.com
April 2023: Bitget Wallet reaches over 10+ million global users.
June 2023: Launch of Bitget Swap and Bitget NFT Marketplace.
Exploring a better user experience for 1 billion users
MPC wallet support.
Account abstraction (AA) wallet support.
Full ZK-rollup ecosystem support.
Web3 DIDs and SBTs.
Unlock the power of decentralized trading and discover top assets
Bitget Swap launches limit orders
Bitget Swap and Bitget NFT Marketplace add support for more wallets to expand the ecosystem
Bitget NFT Marketplace adds support for the Solana, Aptos, and SUI blockchains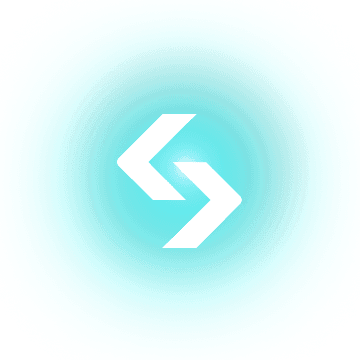 The Future
Bitget Web3 — the ultimate portal to the decentralized world of Web3